It has come to my attention that there is no place you can look at the armor in Toram. So I will continue editing this as I collect them all. I appreciate help, for now I will post pictures abilities and where I got it. If there is something I am missing please tell me. Keep in mind that most of these are made at the blacksmith's so that way I could get them up as soon as possible.
Plate Armor:
DEF 31
Max HP +10%
Aggro +10%
Motion Speed -10%
Made mine at the Blacksmith.
Brutal Dragon Garb:
DEF 29
Max HP +300
Attack Speed +5%
Physical Resistance +1%
Critical Damage +1%
Made mine at Blacksmith.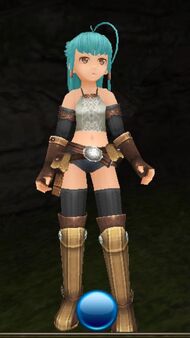 Fightwear: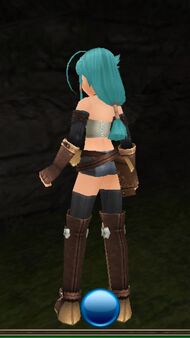 DEF 27
Short Range Damage +2%
With Knuckles: Accuracy +10

Dropped from Ruin Golem in Zoktzda Ruin.
-Can also be made at Blacksmith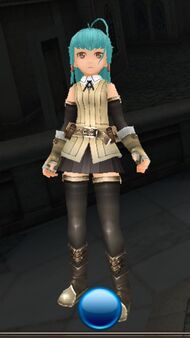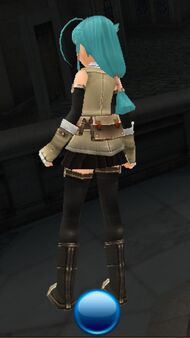 Adventurer's Garb:
DEF 9
Dropped from Lavarca in Rakau Plains

Made a Blacksmith.
Forset Wolf Garb:
DEF 23
Dodge +3
Critical Rate +3
Attack Speed +100
Made at Blacksmith.
Drops from Boss Forest Wolf.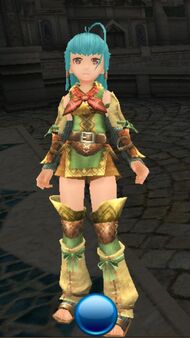 Hunter's Garb:
DEF 22
AGI +1
DEX +1
Long Range Damage +1%
Made at Blacksmith.
Leather Armor:
DEF 11
MaxHP +50
Made at Blacksmith.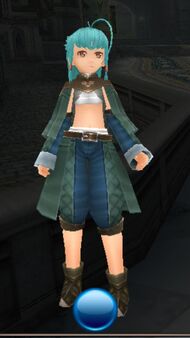 Mage Robe: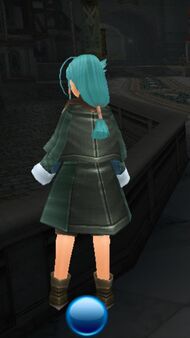 DEF 18
MaxHP +100
INT +1

Made at Blacksmith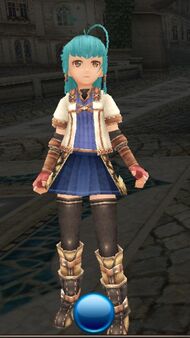 Straye Garb: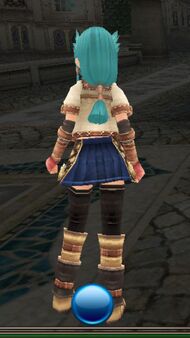 DEF 22
MaxHP +100
MaxMP +100
Made at Blacksmith
Warrior Mail:
DEF 16
MaxHP +100
STR +1
Made at Blacksmith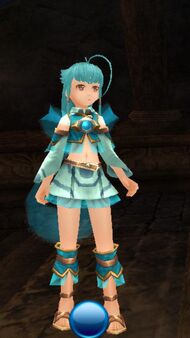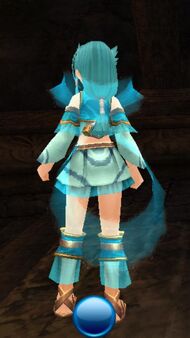 Aqua Garb:
DEF 34
ATK +1%
MATK +1%
Dodge +10%
MaxMP +100
Droped from Astol in Aulada Ancient Temple
Magic Crystal Armor:
DEF 24
Magic Resistance +2%
Evasion Rate +5%
Cast speed +100
Droped from Eerie Crystal in Isthmus of Kaus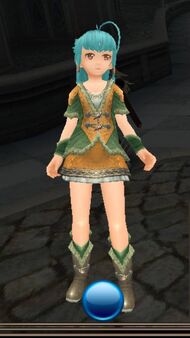 Green Dragon Garb:
DEF 38
MATK +1% 
Magic Resistance +3%
Aggro -5%
Physical resistance -5%
Made at blacksmith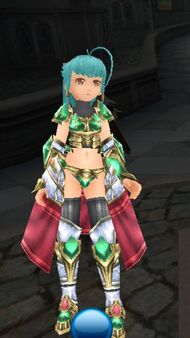 Ooze Armor: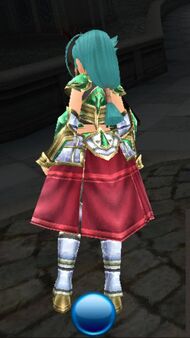 DEF 36
Attack MP Recovery +4
Short Range Damage +3%
DEX +2%
Critical Damage +1%
VERY RARE drop so made a blacksmith
Scale Armor:
DEF 35
will update